4 tags
Watch
whatsbetterthenthiss: meshell91: Lol So good!!
Tonight
Was such a wonderful night. Got to hang out with friends from church and met someone new! Saw The Darkest Hour and after chillin in the parking lot of church talking for a little over an hour we ended it with some delicious Denny's. God has truly blessed me with such wonderful people and I am so thankful for them.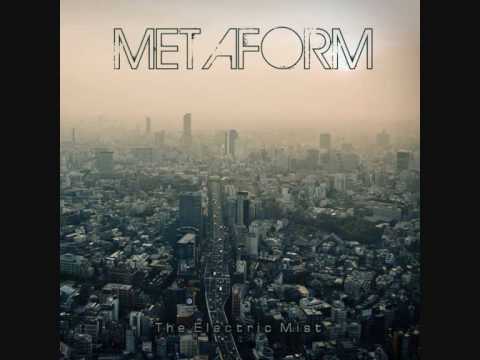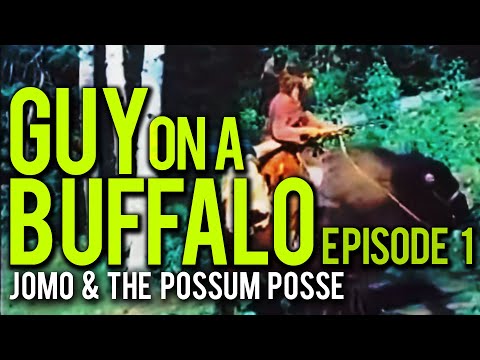 It is tough to fall away from friends you were once so close too. Everyone has their path however. Gods path is the best one we could ever choose so in the midst of the sadness there is light and joy because through faith we know that He is faithful.
8 tags
1 tag
1 tag
6 tags
lol silly alex!
panda827: hehehe i like trolling my friends  so far i trolled zak, sean, kevin, forest, caleb :) i like not telling people im back in cali lololol :DD anyways yeah back in cali now so yeahh haha 
Night before camp
Well, today is the last night before another camp for a week. Goodnight all! I shall see you upon my return.